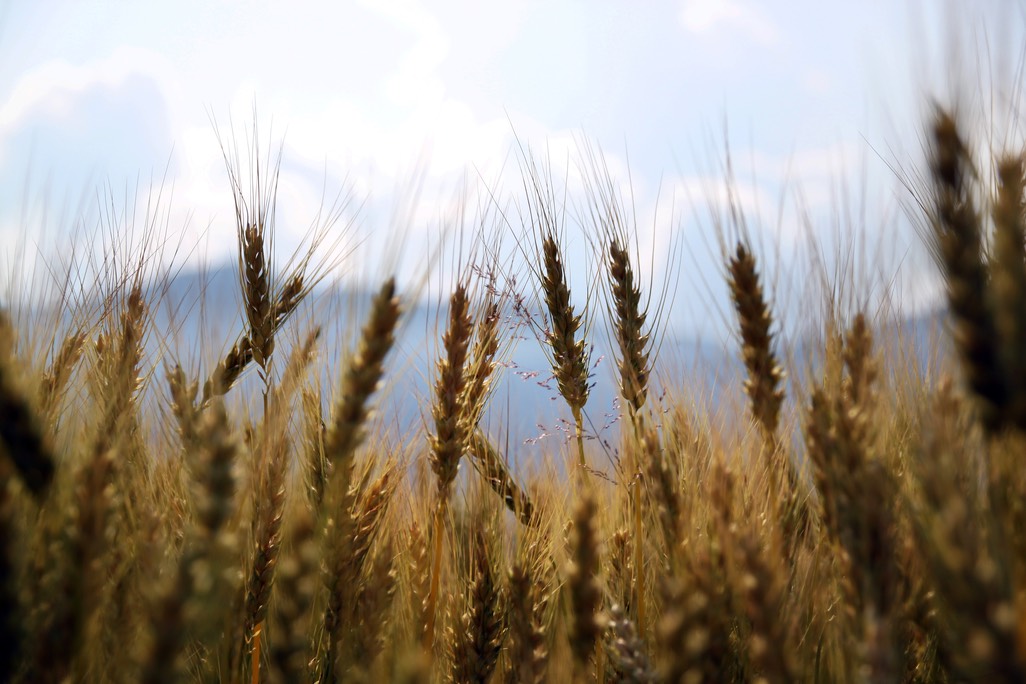 Short snippets of live sermons, each unveiling a unique grain of truth, giving you answers to your most burning biblical questions!
Inspirational quotes from Whole Wheat in the form of a motivational poster, as well as a bonus soundtrack video. 
Inspirational stories, in a mini-movie format, of how God has worked in the lives of those living for God.
Estudios de la Biblia en Español
A page for the Spanish speaking community.
Helpful Tools for Using Our Website
Video tutorials on the features and buttons of our website, how to use the Vimeo app and basic information on streaming data.