If possible, have your Bible handy while listening to the podcast so you can follow along and look up the Scriptures given. Otherwise, take notes and after you have listened to a podcast, go back and look up the Scriptures.  Prove everything to be accurate by your own Bible Study.  Highlight or mark in your Bible, each verse you look up so you can find important Scriptures quickly in the future.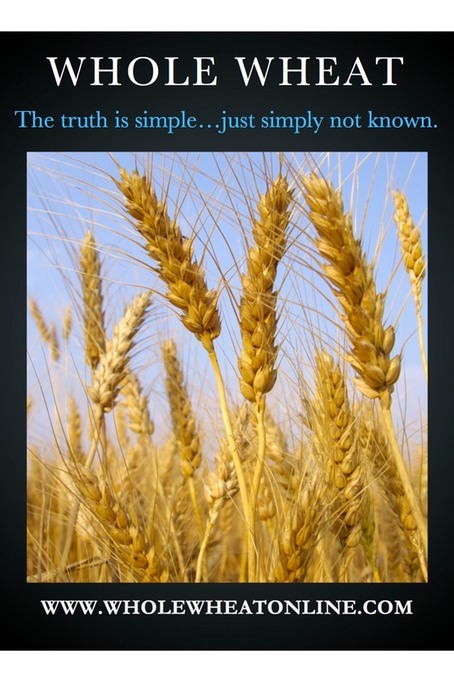 The Bible studies and information on this website come to you free-of-charge, yet many of you have expressed wanting to support this work and do God's Will by helping spread God's precious truth that changes lives.  
If you feel inspired to make a donation please use the donate button below or you may mail a donation to:  
Whole Wheat, P.O. Box 26217, Minneapolis, MN  55426.
We thank you for supporting Whole Wheat!